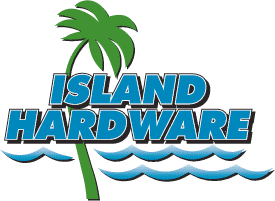 Earth Week 15% Off Promotion
Help us celebrate Mother Earth by presenting this coupon to the cashier to receive a 15% Discount on any purchase of Organic / Earth friendly products during the week ending on Earth Day! This offer is good starting Sunday April 16th, 2017 through Earth Day Saturday April 22nd, 2017.
These offers do not apply to in-house accounts and may not be used in conjunction with any other sales promotion.They are available only at Island Hardware in the Princeville Shopping Center, on the north shore of Kauai. Limit one coupon per customer.