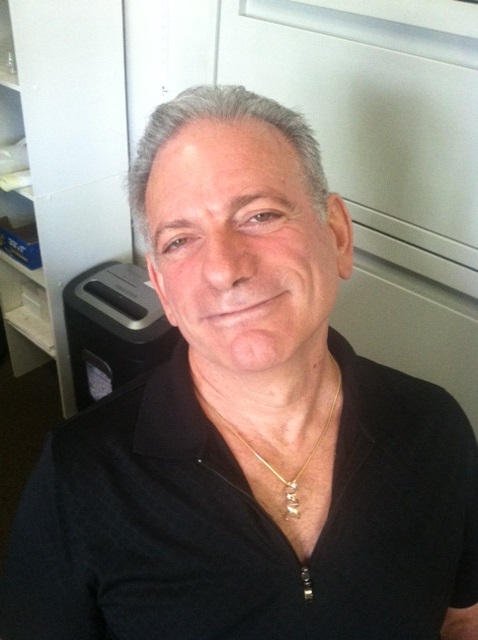 Terry November 2013
October 2013 Newsletter
From Terry Caplan, President/Owner
October 09th, 2013
Aloha from the beautiful north shore, home to Island Ace Hardware located in the Princeville Shopping Center.
I am pleased to post our first 2013 Newsletter through a mailing list by subscription and on our website. New look, easy to read and maintained almost daily to keep our customers and fans in touch with the ever-changing hardware industry.
Island Ace Hardware is about to take on the process of upgrades in many areas. Brighter lighting for a fresh feel and look to the store was installed and went live on August 20th. The change was immediately noted by many of our regular customers. The grungy and dim lit incandescent yellow look is gone! The bright new, state of the art LED, high efficiency bulbs replaced every two of our old bulbs with only one of the new bulbs and over doubled the light output.
Also new and currently available to our customers is the ability to access our new website and sign up for this Email which contains notices of a variety of monthly changing hardware tips, special "flash promotions", up-coming new product arrivals, monthly sales promotions, clearance items and much more.
Additionally, you will be able to print valuable coupons that will allow you added savings on monthly specials or simply show the cashier via your mobile device.
Another first for Island Hardware is our debut on Facebook and Twitter.
http://www.facebook.com/islandhardwareprinceville and/or @islandace
Daily updates and responses to your inquiries will be addressed personally. We welcome your feedback in any format you are comfortable with.
Not a Facebook or Twitter fan? Not a problem. This monthly newsletter will contain sales and promotions and occasionally a money saving bargain available only to our newsletter recipients and you can always visit our website and print your own coupons via the promotions tab. All of our regular discounts and specials are available by clicking the PROMOTIONS tab on our Website.
Donít have a printer? Simply show it to the cashier on your Mobile Device OR mention you heard about it through SOCIAL MEDIA and it will be accepted.
Our on-going day to day search for new products continues on a very routine basis. One exceptional source of our endless search for these new items is from you and our many other customers who share their requests with us. I personally have always and continue to invite and encourage you and all of our many other loyal customers to bring to our attention new or old products that we do not currently stock. Your input plays an important role in our goal to make Island Ace Hardware your one stop shop hardware store.
Watch for our future newsletters at the beginning of each month AND updates to this website regularly with coupon circulations. In the meantime don't be shy, come by and say "Hi".
Warm Regards and "Aloha",
Terry Caplan
President / Owner, Phd
Island Ace Hardware
"The Pride of the North Shore"